Has your Android TV box started to slow down over time and are you having trouble using your favorite streaming apps? This article will show you how to increase the running speed of your Android box.
Method 1: Removing Unused Apps
You can make your lagging Android TV box faster by removing all the apps you no longer use in the following way.
Press the "Home" button on your Android TV box remote.
Select "Apps."
Locate and highlight the app you no longer use.
Press "Select." 
Choose "Uninstall."   
Method 2: Clearing the Cache
If a particular app is running slow or becoming unresponsive, try and clear its cache to make it perform faster on your Android TV box using these steps.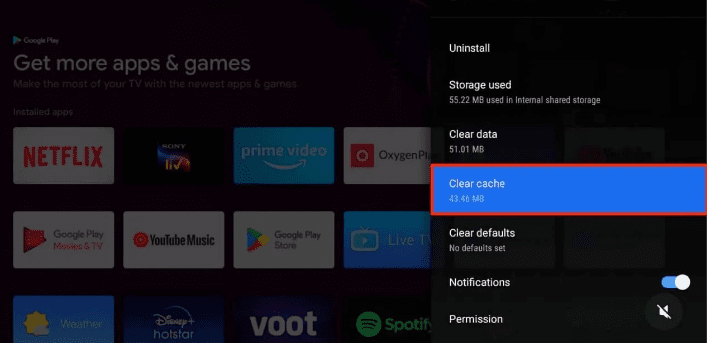 Press the "Home" button on the remote that comes with your Android TV box.
Open "Settings."
Select "Apps."
Select the lagging app.
Select "Clear cache."
Press "OK" to improve the app's speed.
Method 3: Getting a USB Fan
You can take the help of a USB cooling fan to stop your Android TV box from overheating and work faster in the following way.
Buy a USB cable fan.
Plug the cable into a USB port on your TV.
Place the fan under the Android TV box.
Ensure the box gets adequate air and stays cool to stop it from overheating and lagging.
Method 4: Updating the TV Software
If the software is outdated on your Smart TV, you can manually update it using the following steps to make your Android TV box run faster.
Grab the Smart TV remote and press the "Home" button.
Open "Settings."
Select "About."
Select "System/Software update."
Select "Check for updates."
Install the latest update, if available, and that's about it.
Method 5: Using Ethernet
Though Wi-Fi is pretty convenient due to the absence of cables, its signal usually fluctuates a lot which can cause your Android TV box to work slower. Hence, it's better to opt for an Ethernet connection to get a good and stable internet connection and avoid lag.